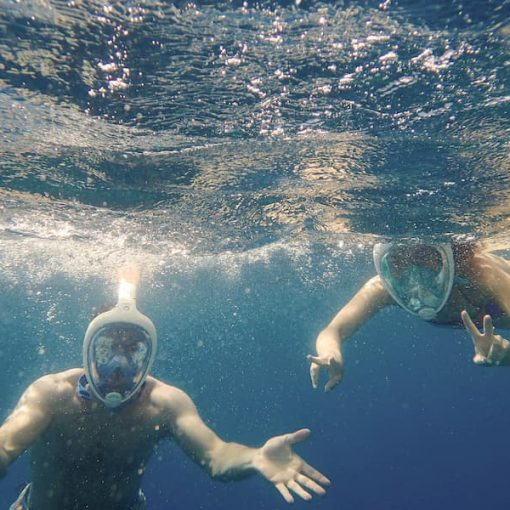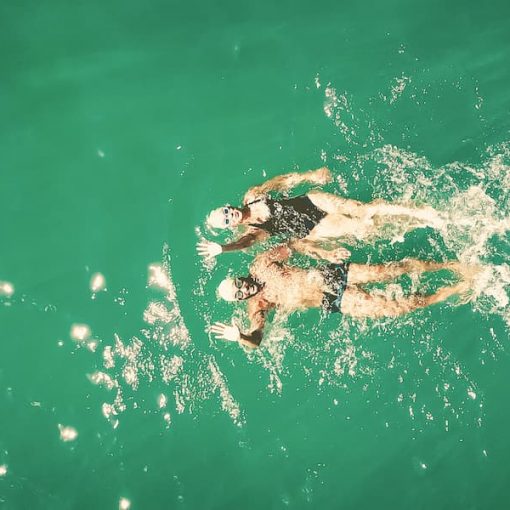 The clear and calm waters of the area of ​​Kavala are ideal for diving. Discover how wonderful and exciting is the exploration of the seabed.
Sailing is the art of arming the water using wind as the only or main source of energy. Get involved in this wonderful sport of sailing.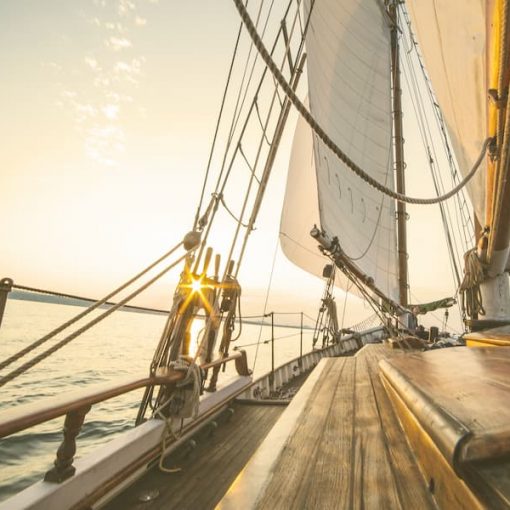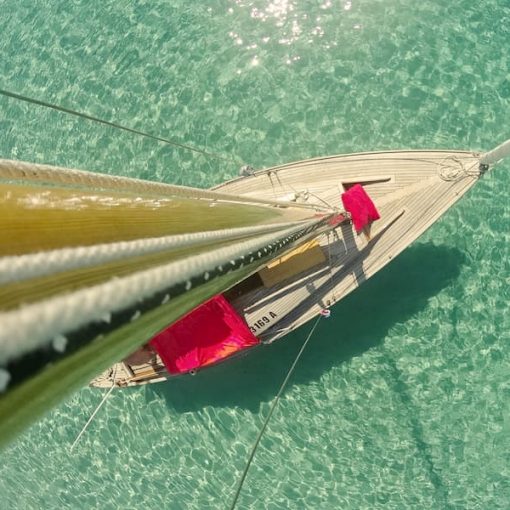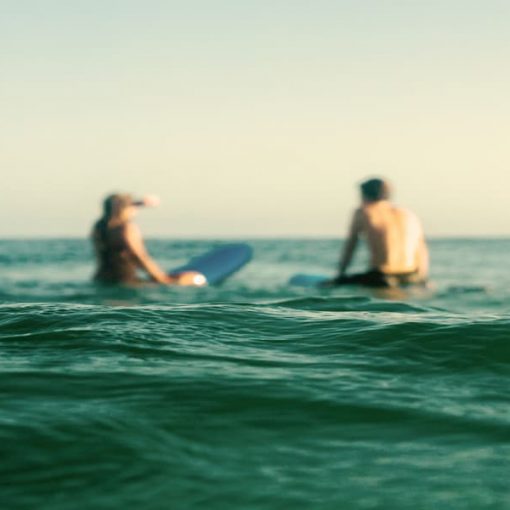 Are you a fan of adventure at sea? you can do water ski, paddle boats, canoeing, group rides and find lots of inflatable toys.
The horse riding is one of the oldest sports. You will be riding, you will spectate the care of the horses, and their training.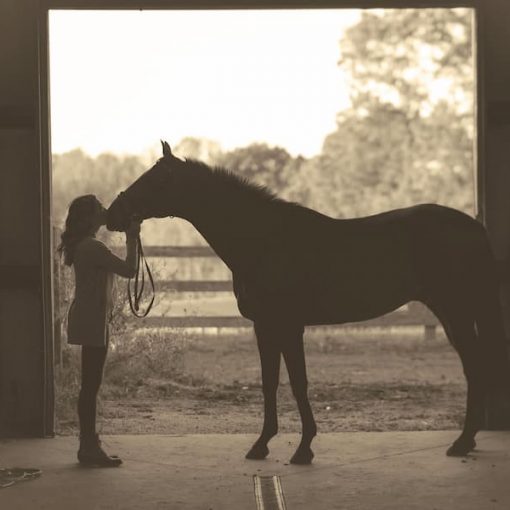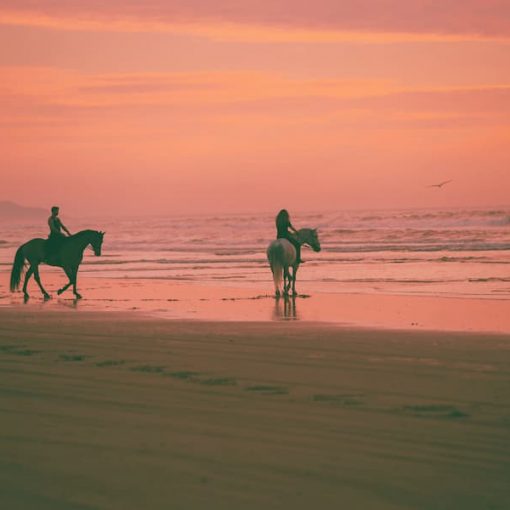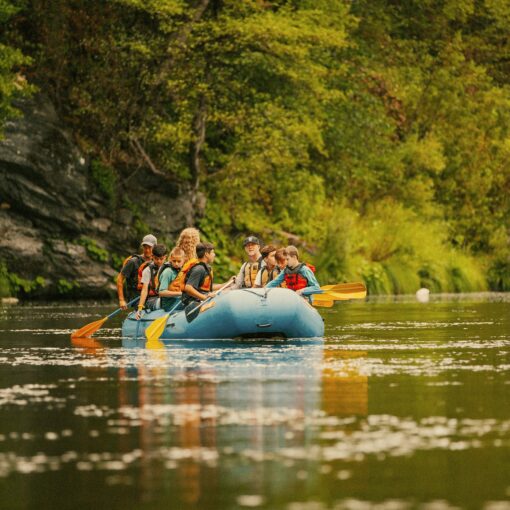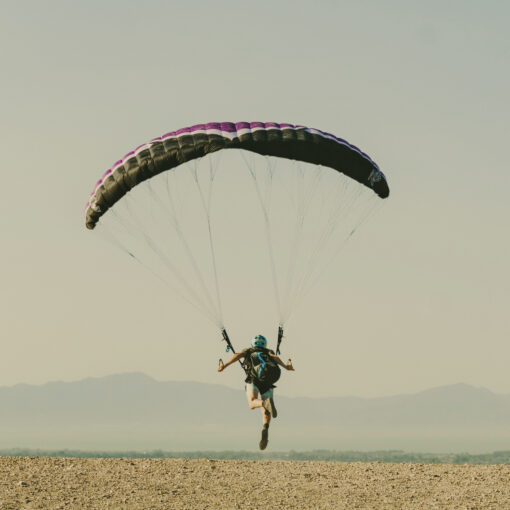 Paraglider - Free fall - Rafting
Are you a fan of adrenaline? If you are looking for a way to enjoy the landscape from highly or if you prefer to rafting with your friends you can contact the teams in the area
Clay therapy & hydrotherapy
Among sources with healing properties, clay and thermal waters, the clay therapy & hydrotherapy Clinic in Krinides is undeniably a unique case.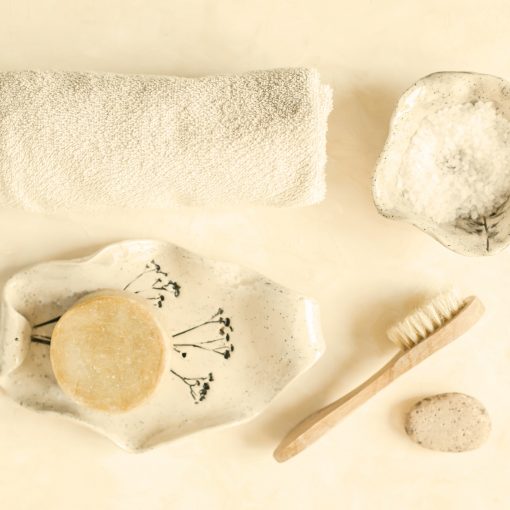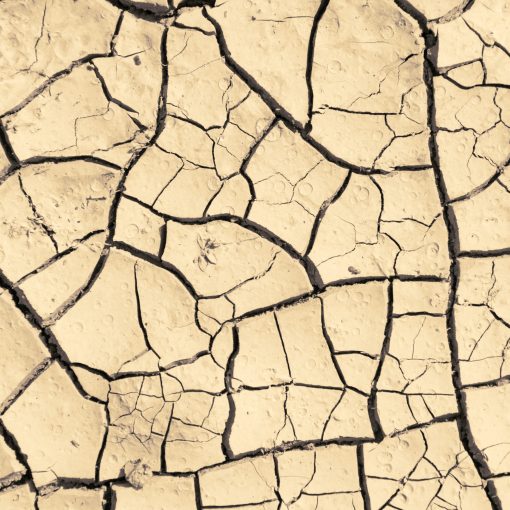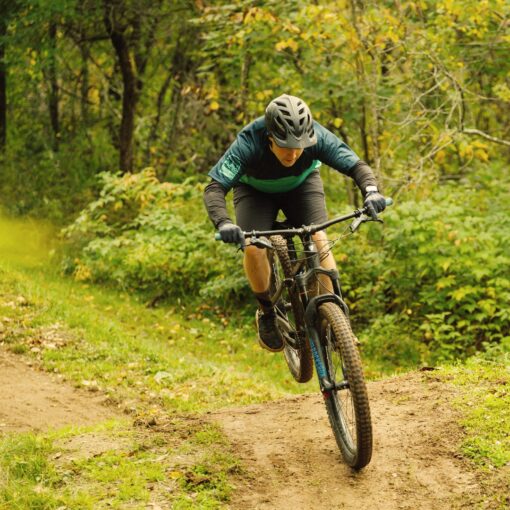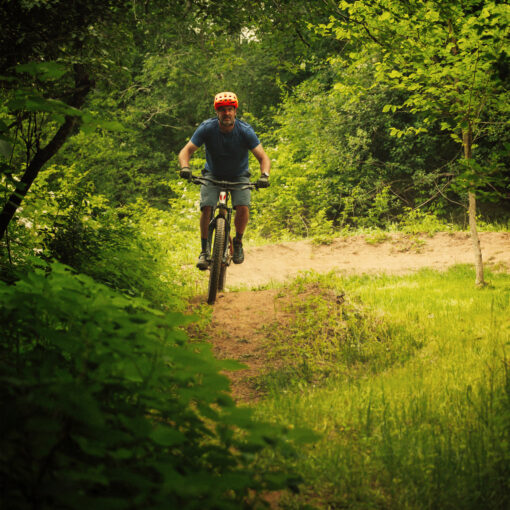 The mountain of the area, the traditional villages, as well as the riverside and coastal routes, showcase the area as a top destination for lovers of 4 × 4 and enduro.
Wine is an integral part of food culture and hospitality. The winemaking tradition in the area has been famous since the ancient times for the cultivation and quality of its wine. According to Greek mythology, the famous sanctuary of Dionysus was located at the top of Mount Paggaio. Dionysus is, as is well known, the god of wine, fertility and vegetation.
The fertile soil and climatic conditions favor the production of excellent grapes. Also in the area is produced excellent tsipouro, from local distillers.