Feel with us the pleasure of the simplest things in life.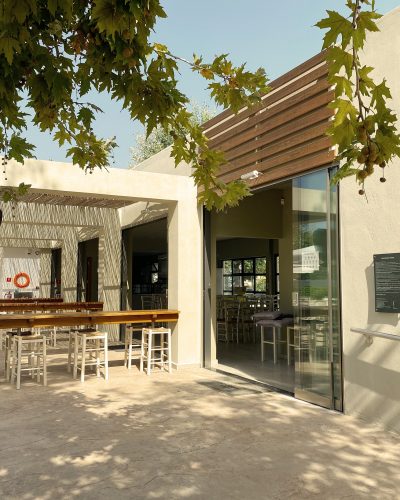 In our restaurant you will find foods with local products, vegetarian and biological options, satisfying all requirements.
Opening hours: 8:00 – 22:00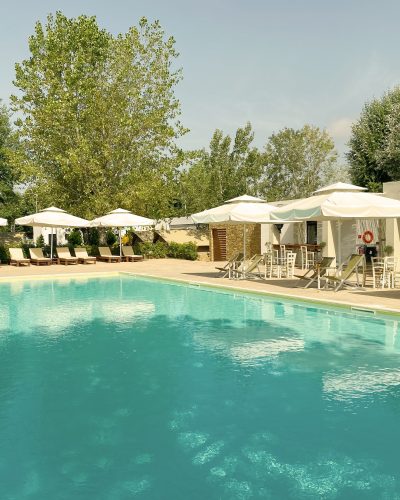 A pool 178,54m² where you can have fun, playing games and relaxing on the comfortable loungers.
Opening hours: 10:00 – 20:00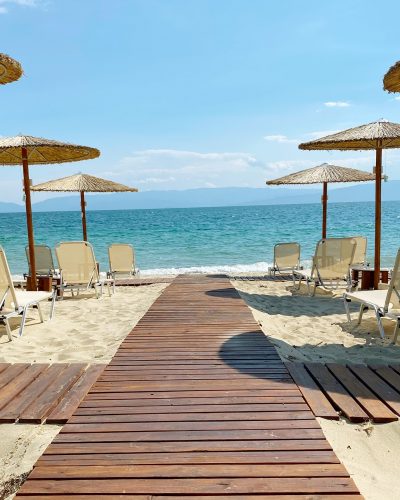 The beach bar is the epitome of relaxation on the endless beach of Ofrinio. You will enjoy exciting cocktails and delicious snacks.
Opening hours: 09:00 – 22:00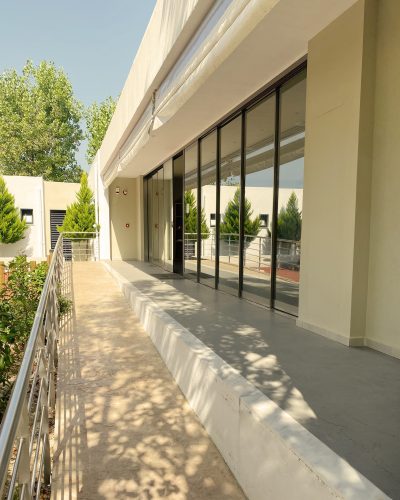 The lounge center is designed and organized to offer relaxation.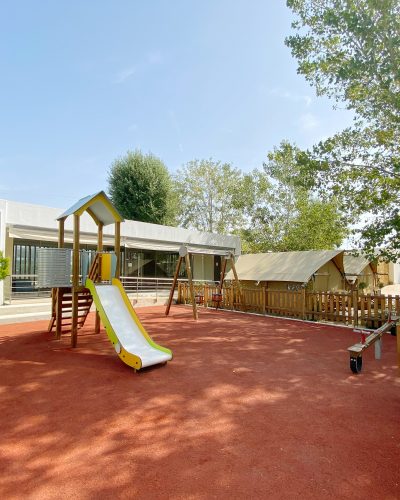 A safe, certified playground for our young visitors.